Big Ideas

Air Date:

30 October 2009

Cast:

Directed by:

Jeffrey Walker

Written by:

Philip Dalkin

Preceded By:

Followed By:
Big Ideas is the 5th episode in Season 3 of H2O: Just Add Water.
Plot
Zane is having money troubles with the café, and Rikki discovers they are going bankrupt. Despite this, Zane decides to have the café sponsor a dirt bike competition. He pushes Will into entering the race, but after finding out that Will has significant experience on motorbikes, he works with Nate to rig the race in his favor. To even the odds, Bella and Rikki use their powers to help Will, resulting in his win. Meanwhile, Lewis and Cleo continue to study the leaking rock wall at Mako Island. They discover that when water from the Moon Pool and waterfall are mixed, the results float in mid-air.
Trivia
Alan David Lee as Donald Sertori is listed in credits, but does not appear in this episode.
Allusions
Notes
Featured Song: "Come Back to You"
Quotes
Bella: (to Will) You can ride, can't you?
Credits
Lead Guitarist - Jarreau La Castra
Bass Guitarist - Remy Hii
Nate's Stunt Double - Kyle Gardiner
Gallery
Video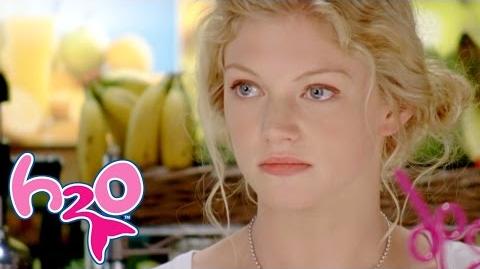 Ad blocker interference detected!
Wikia is a free-to-use site that makes money from advertising. We have a modified experience for viewers using ad blockers

Wikia is not accessible if you've made further modifications. Remove the custom ad blocker rule(s) and the page will load as expected.